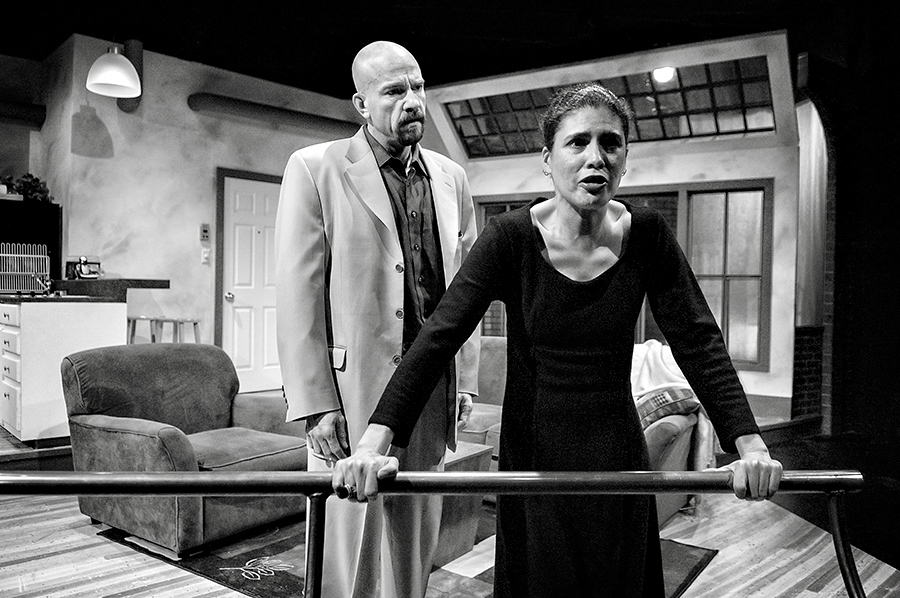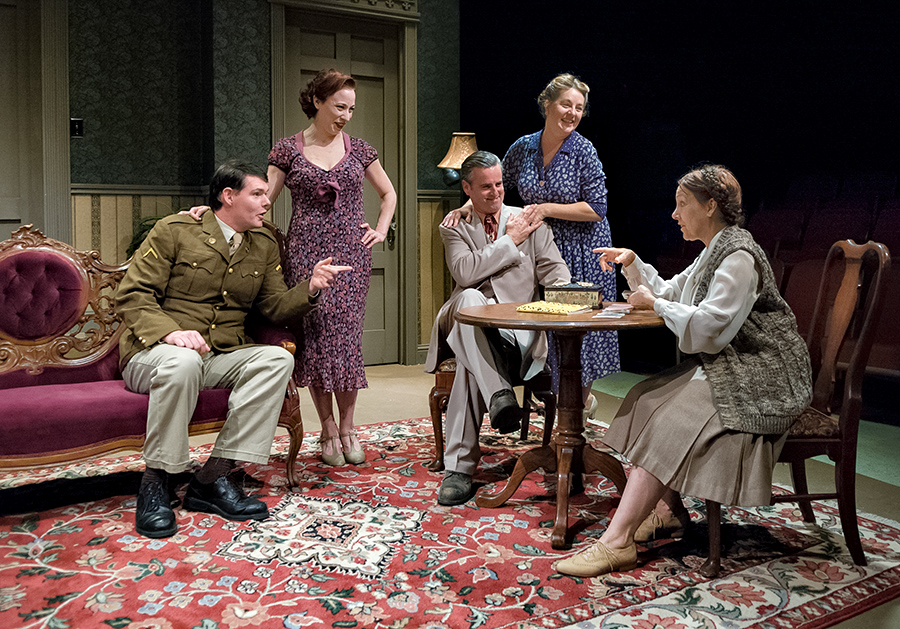 "Hot character burns bright in 'Burn This'...He gives the show a white hot center."
--Michael McGregor
The Oregonian
January 2006
"There is a moment when you forget you are sitting in a theater seat rather than with friends in a Manhattan loft."
--Randall Burton
Portland Tribune
January 2006
"Profile Theater Project hits the ground runnings staging two plays simultaneously...not a weak link among the casts...The best testament to this play's success: this reviewer is dying to see what happens..."
--Willamette Week
October 2005